Client: Your Business Minder
Project: Branding Development
Section: Brand Logo | Website Design | Styleguide | Stationery
How do you capture experience and support within a niche market, that portrays connections to business processes, leadership and engagement? Your Business Minder required a brand that would stand out and amplify the meaning and message for the type of services they could provide. We developed many concepts from the initial brief which evolved into the final motif and type. The motif symbolises the business, centering on all the services and capabilities it can provide on a multitude of levels to business professionals and small business.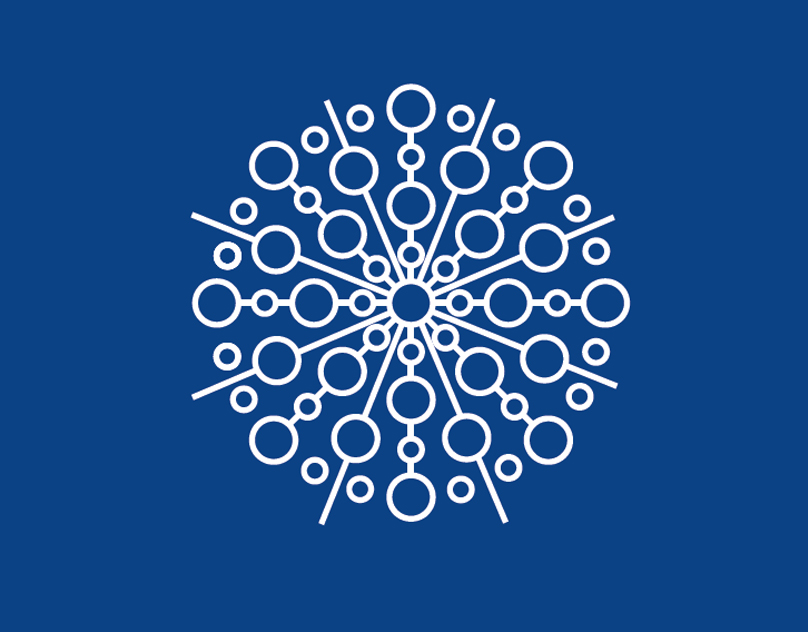 Your Business Minder Brand Logo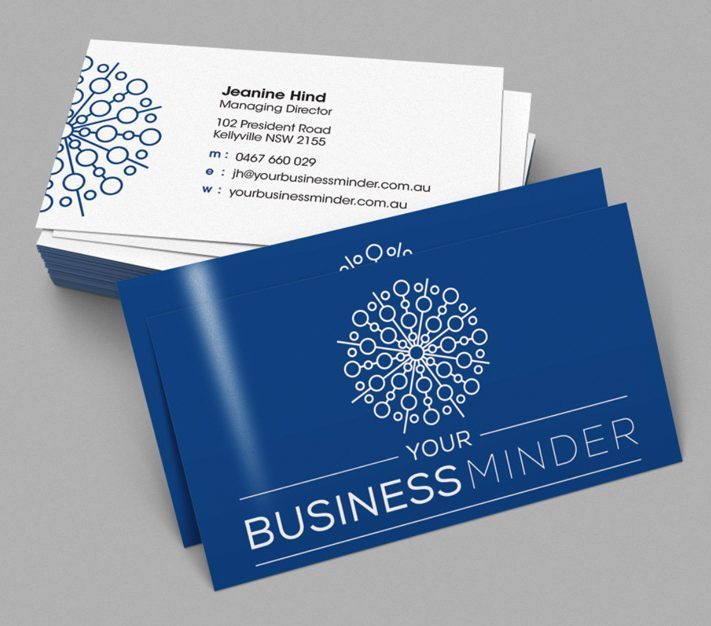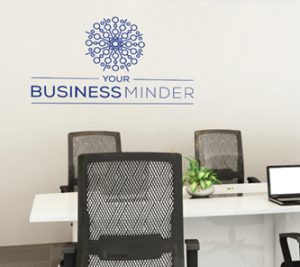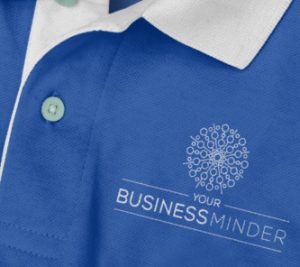 Your Business Minder Website Design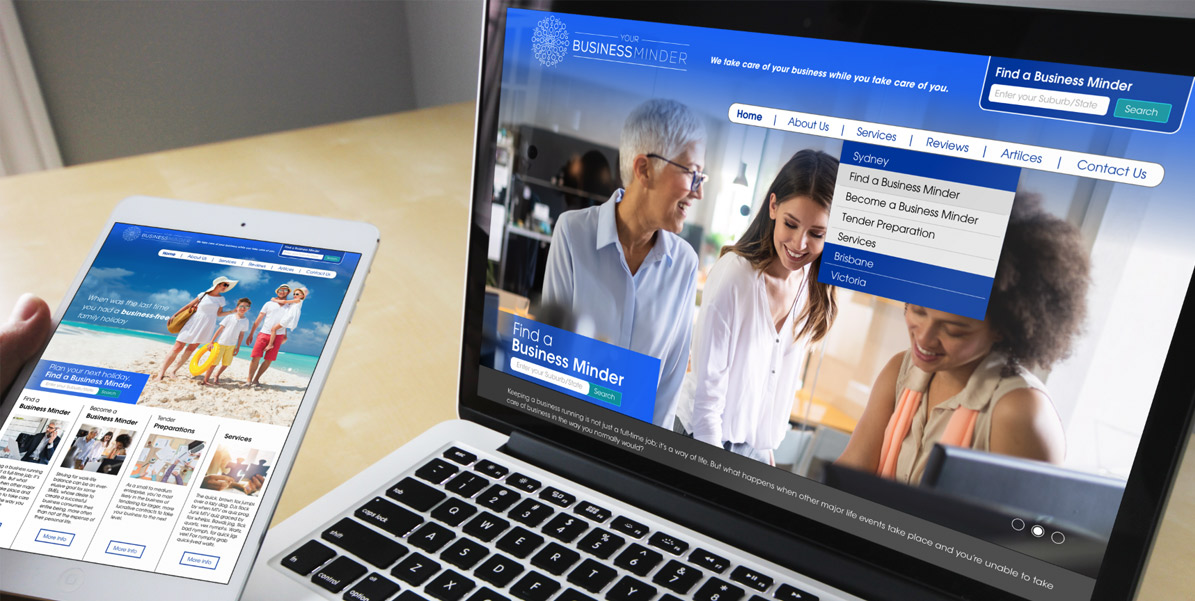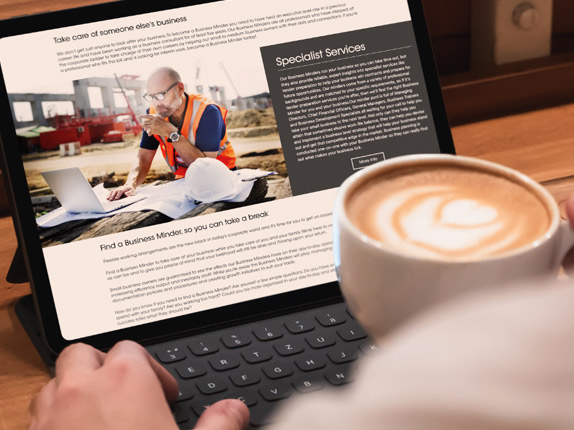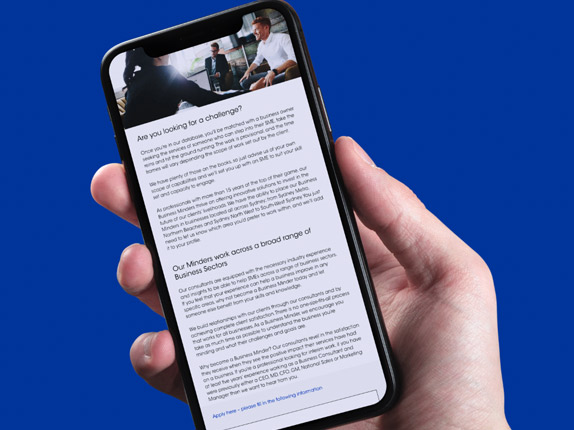 Your Business Minder Style Guide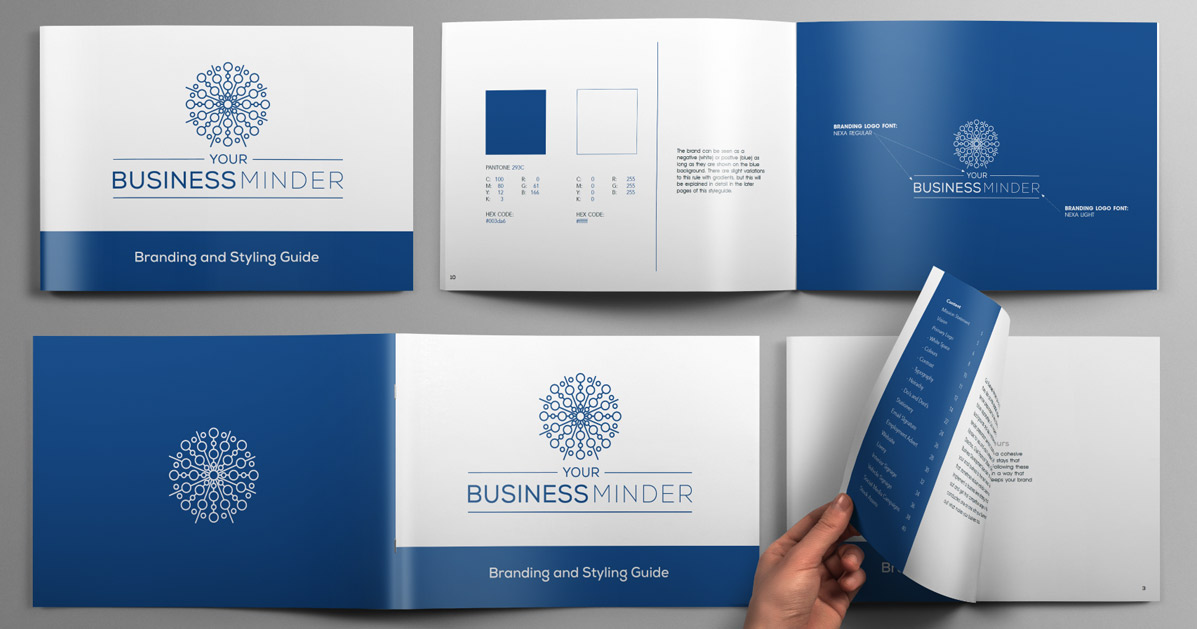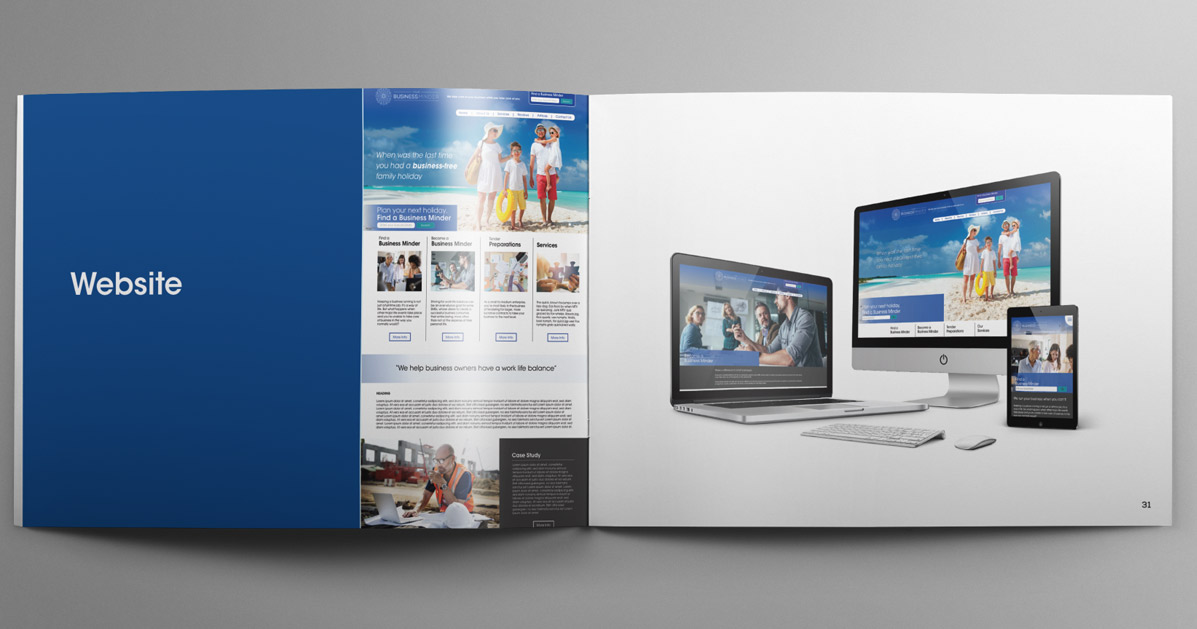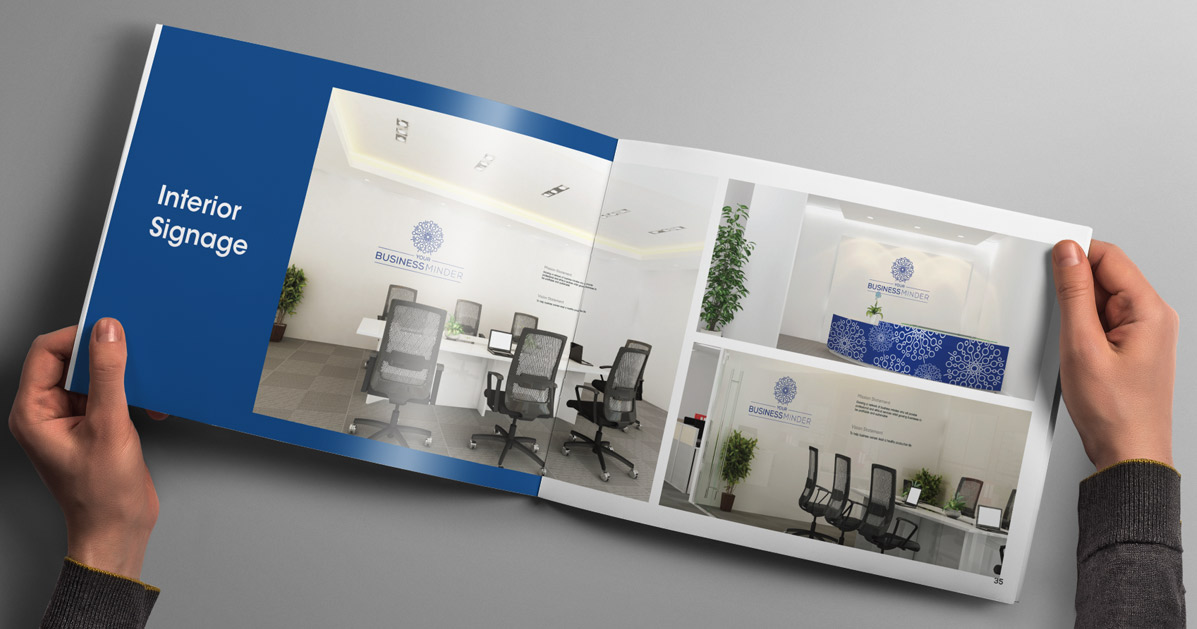 VIEW OUR OTHER BRANDED PROJECTS