Client: Chemist Connect
Project: Branding & Collateral Updates
Section: Brochure | Signage | Video | Branding
Chemist Connect needed their brand to have a stronger presence. Upon consultation with the client, we had a good understanding of the vision in adopt a strategy with the creative designs and tone for their products and marketing materials. The end result resulted in more customers buying their products and services.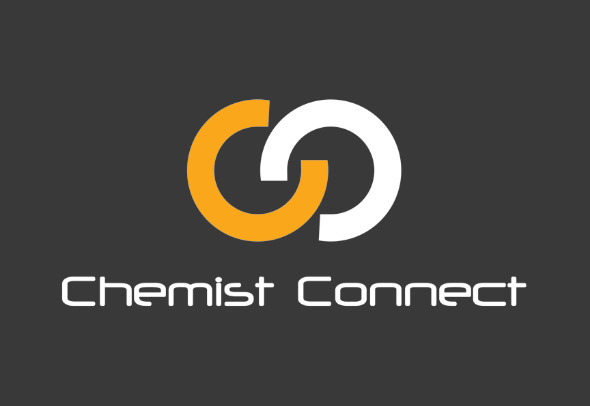 Chemist Connect Marketing Brochure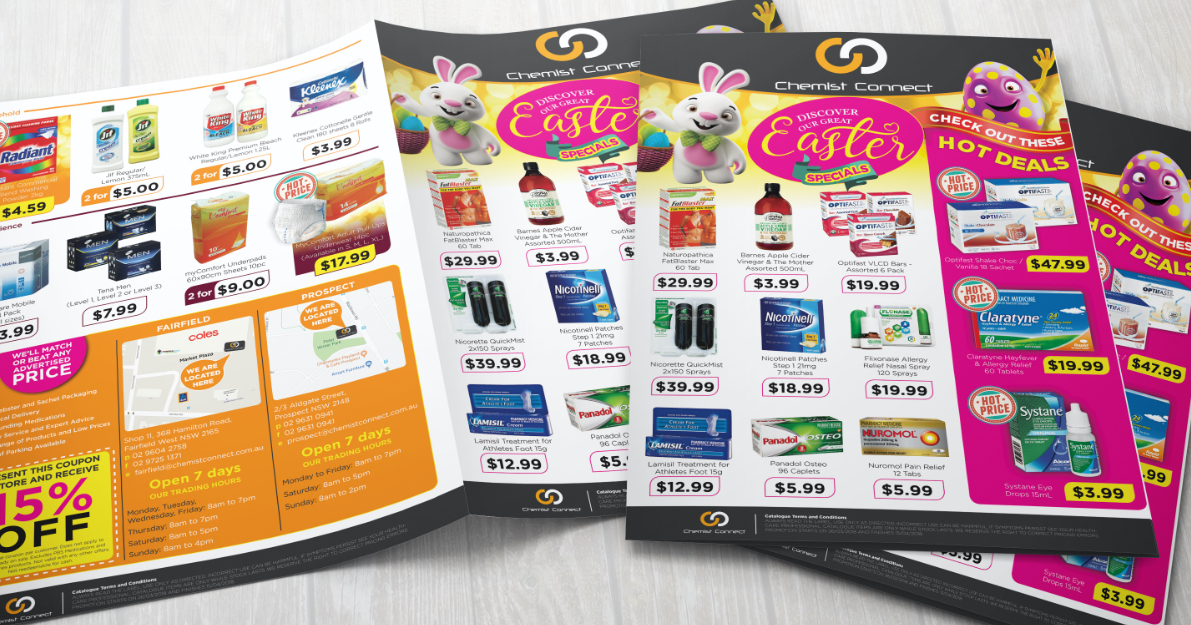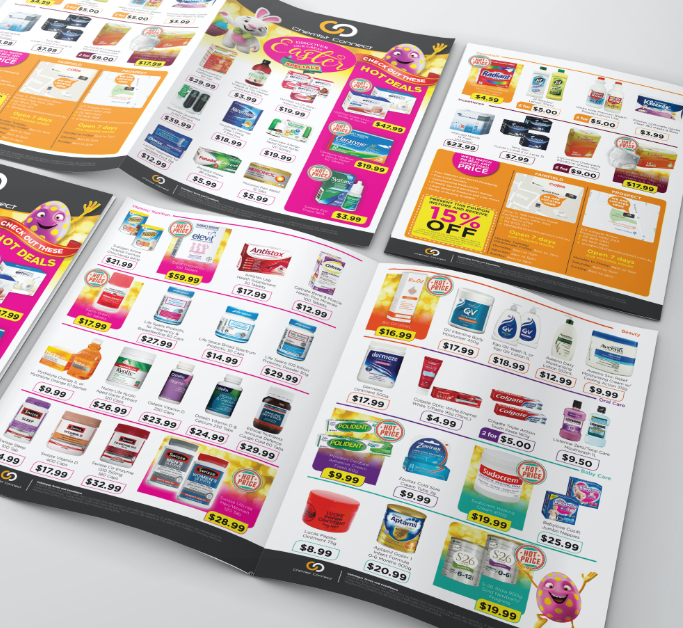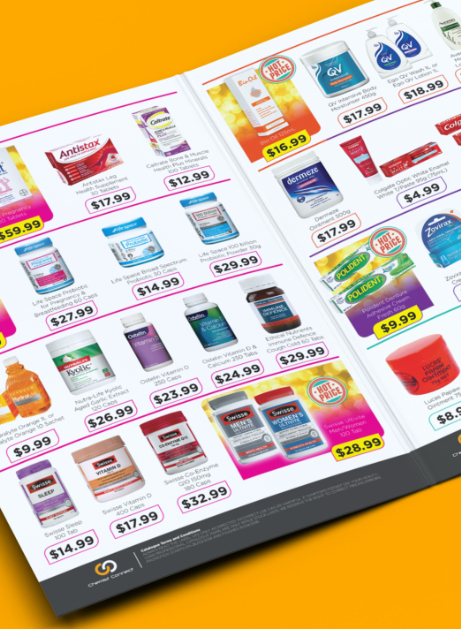 Chemist Connect Responsive Website Design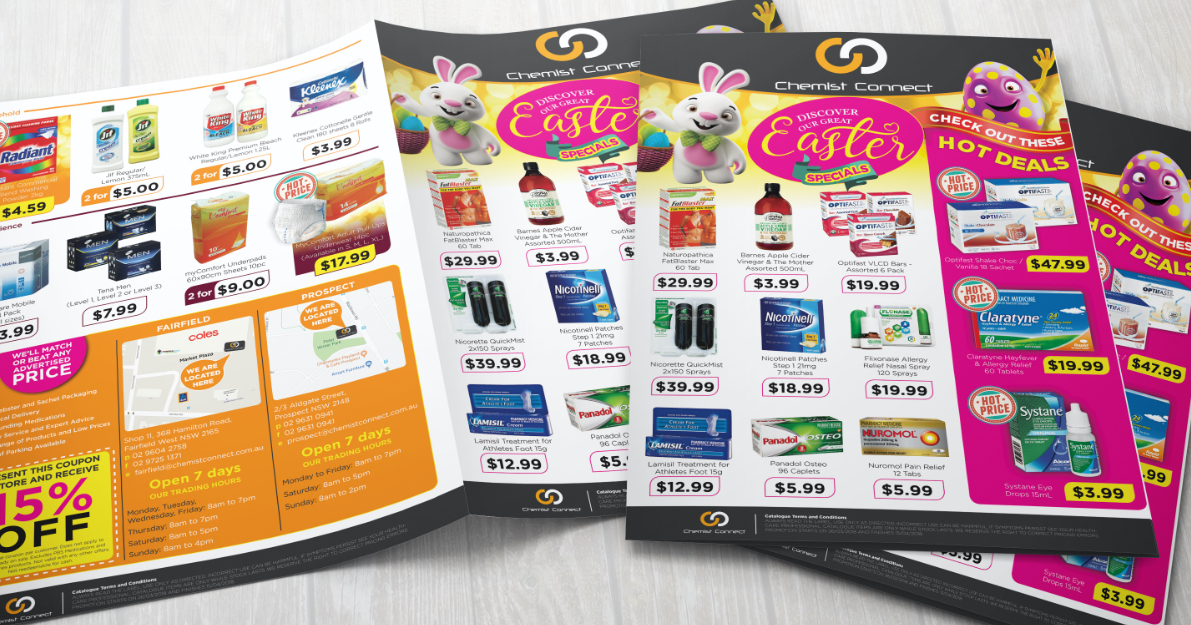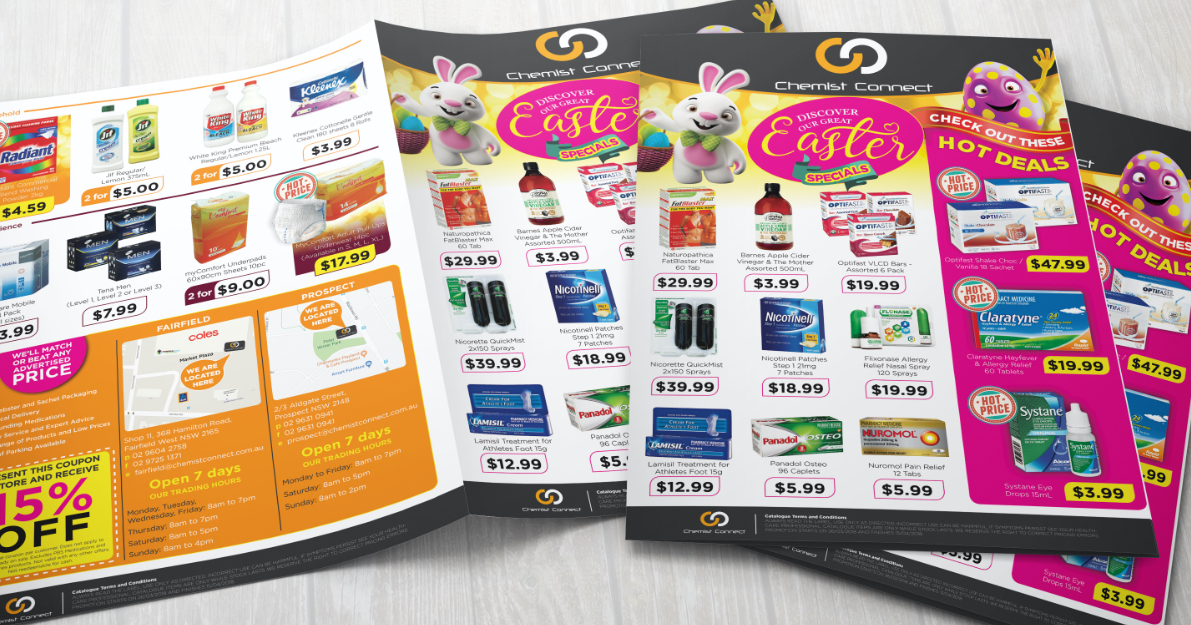 Chemist Connect Marketing Brochure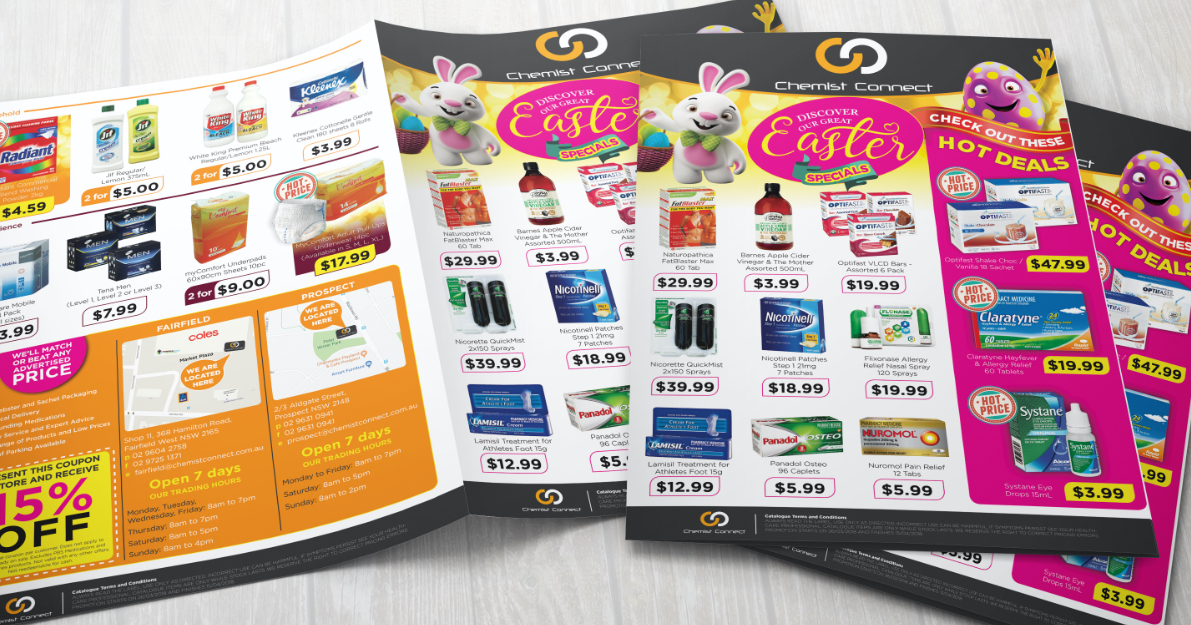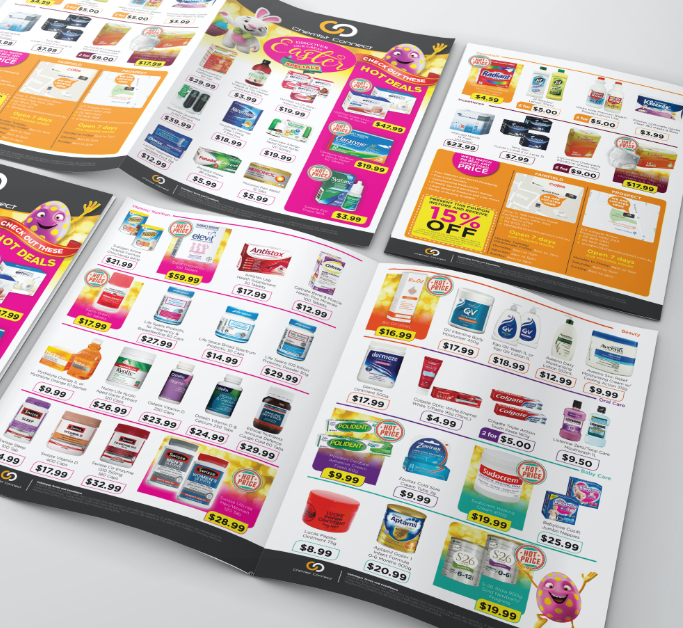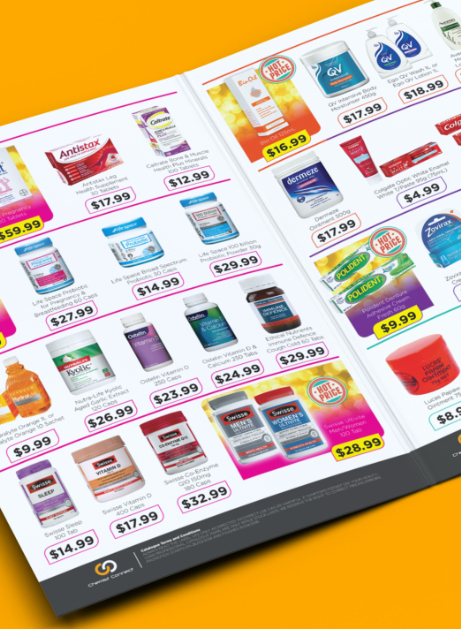 VIEW OUR OTHER BRANDED PROJECTS