Client: Septone
Project: Web Design / Development
Section: UX/UI | Responsive, Website
With the introduction of Septone's new brand, visually unique were engaged to create a website that would use a customised management system, be modern and easy for users to navigate. The final result enhanced the brand and exceeded the clients expectation. We also succeeded in increasing traffic and product download information. To date, it's one of our best projects.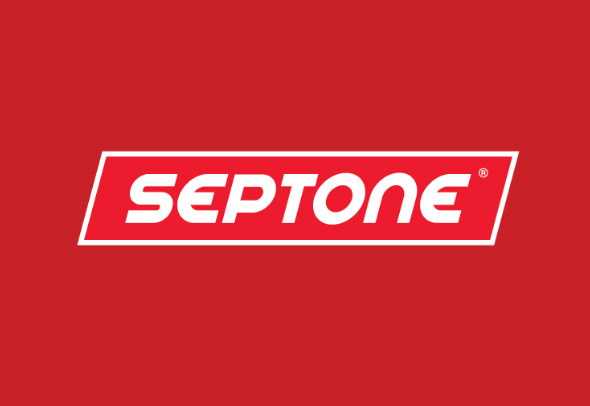 Septone Responsive Website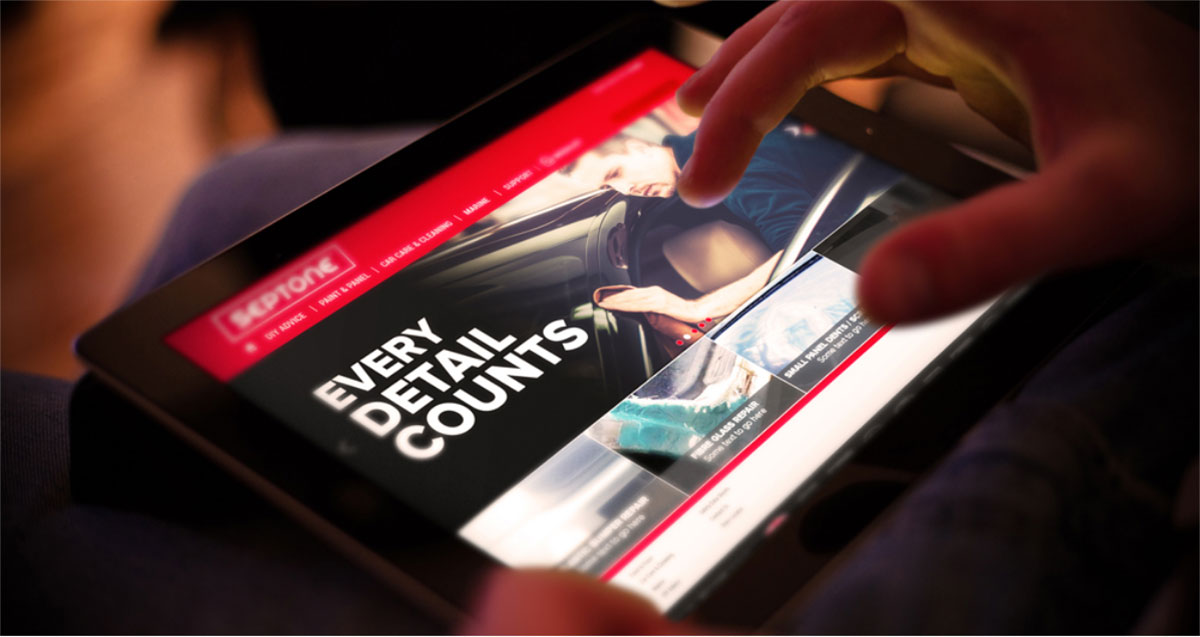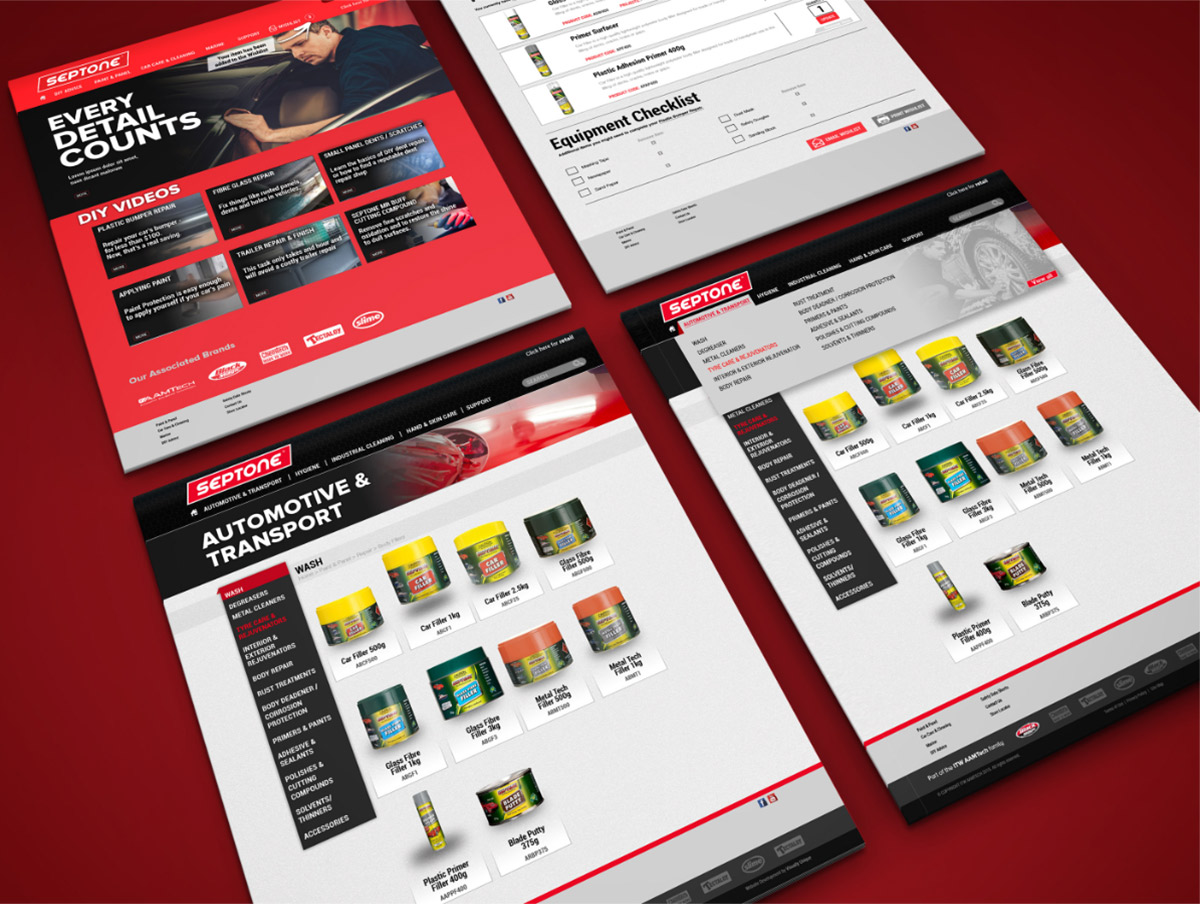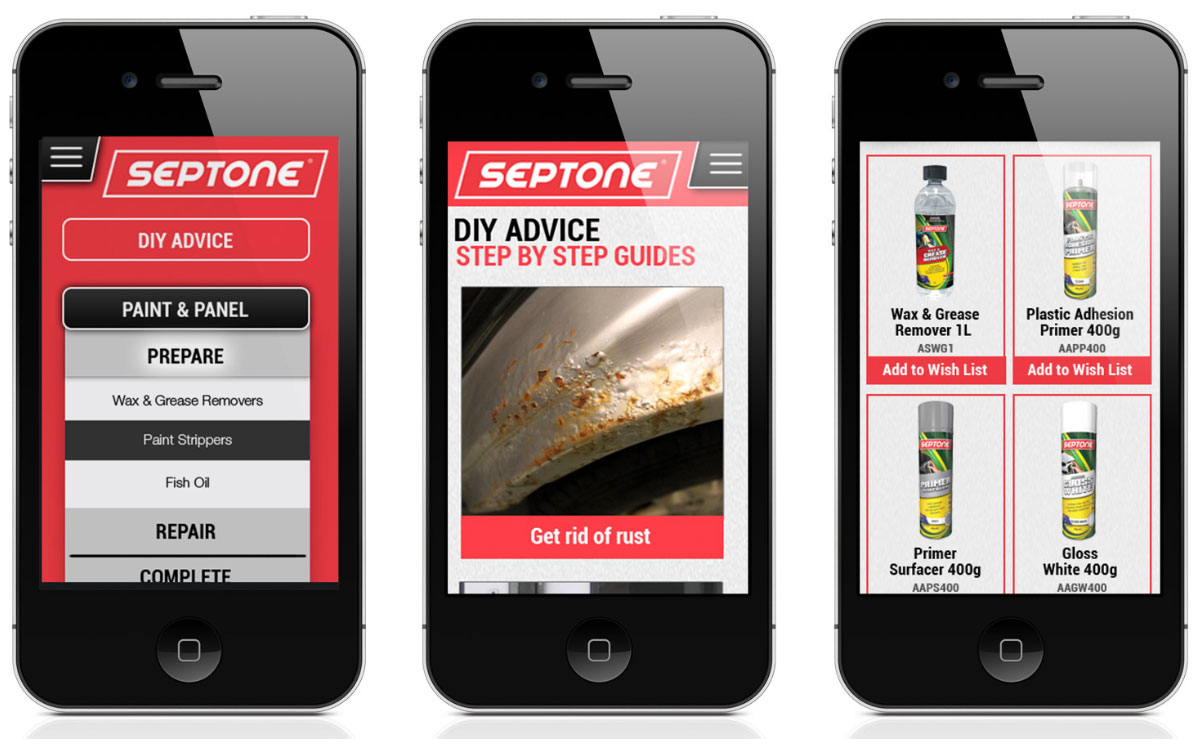 Septone Website Prototype Designs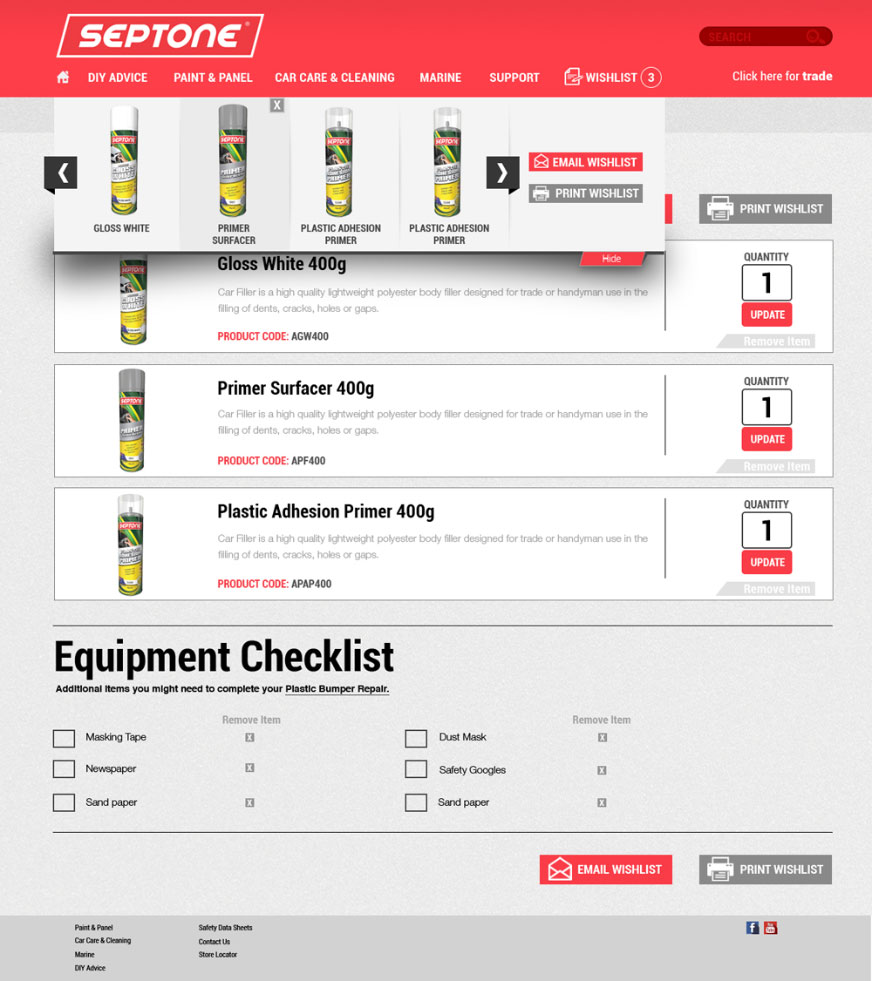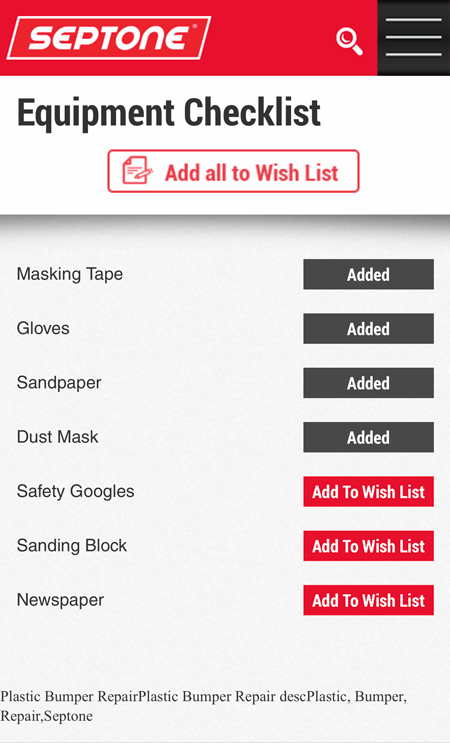 VIEW OUR OTHER BRANDED PROJECTS